Promotional gifts are typically used to promote pubs and the activities that are held in pubs such as Football, rugby or even trivia nights. I'm going to show you and talk about a number of paid or give away gifts that can me most effective in keeping your establishment in their minds and make them want to come back for another visit.
Is it your responsibility to market a pub or bar?  If you privately own the pub, the answer is YES.  There are plenty of promotional gifts that have a proven track record as being quality promotional tools for pub promotions. These gifts aren't costly and they are ideal for custom imprinting your name and company logo on them. You'll be able to hand them out to your customers or target customers who have a group event in your pub. Some promotional gifts make great items that can even be sold behind the bar. Therefore if this sounds of interest to you, please read on as i'd like to introduce you to a number of the most effective promotional gifts in pub promotions today!
Keyring Breathalyzers: These unique and popular promotional gifts are typically sold behind the bar or given away to prime customers. Although these breathalyzer keyrings gifts aren't 100% correct, they're a fantastic way to determine whether or not or not you ought to use your Uber app or Taxi app to get a ride home instead of the bus or train if you've driven to the pub. Your pub name can be imprinted along with your pub logo or company logo.You could add your address right on it so when a person uses it, they know where to tell the cab to come pick them up.  Having your number and details, are guaranteed to be helpful to your customers.  These are great give aways for other events at your pub.  I think they are fantastic for pub night events like trivia and for pub crawls.  Show your customer you care and look into getting these great keyrings for your pub.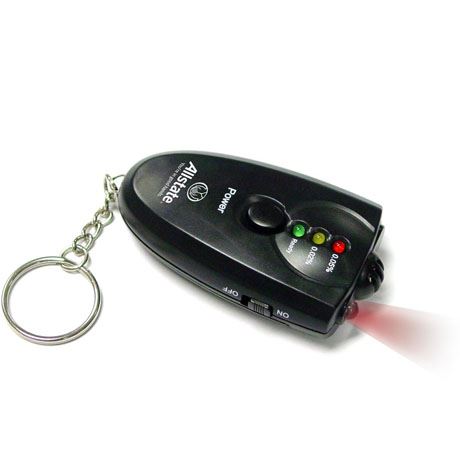 Plastic Pens: Promotional pens are one of the most common, cheap and effective promotional business gifts we can think of.  Custom imprinted pens are both cheap and really useful at the same time. Virtually everybody wants a FREEBIE and pens are the perfect thing to hand out.  I need to use a pen on a daily basis. I would assume so do a lot of other people.  There are literally thousands of styles to choose from. Once you get them printed with your pub name and logo, you can place them all over your pub, including around the bar top. Just lay them around scattered or place them neatly in a glass or mug.  Strategically place them around your pub so folks that come in can decide if they want to pick one up   Every time they use it it will remind them of their visit to your pub. They might even take two and give one to a friend!  These really are great promotional tools.  These lighters have bottle openers on them.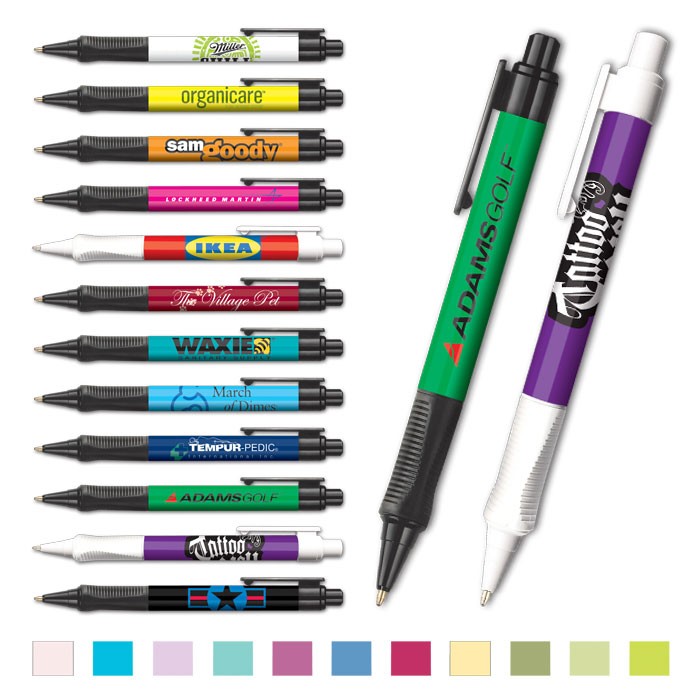 T-shirts: T-shirts don't have to be expensive to create.  If you're going to sell pub t-shirts,  you may want to ensure you choose good to great quality shirts. Promotional clothing works as a walking sign for your business. People love to wear the logos and names of their favorite pubs or beers.  Anything can go when you create t-shirts.  I do create t-shirts for all sorts of people.  If you're interested in getting t-shirts for your pub or pub crawl, shoot me an email at London Pub Crawls and let's discuss what you're looking for in a design.  You can find pub crawl templates on or store and on our app.  Here are a couple of my designs.
Lighters: Promotional lighters are still a big revenue magnet. There are still a lot of individuals who are smokers and these cheap plastic lighters with your custom printed logo and your pub name, can either sold or given away to your smoking customers as they head outside for a smoke in or garden area or designated smoking are. Matches are a cheap alternative.  Again you can imprint your pub details and logo on the match cover.  These are easy to carry around and are useful even if you don't smoke.  you need something to light your BBQ grill with, why not use a lighter or matches from your favorite pub?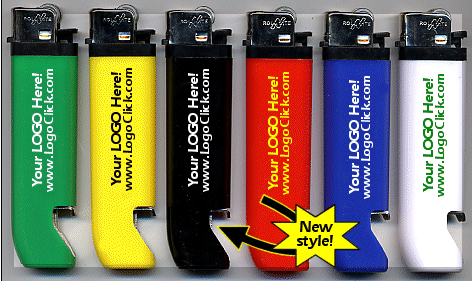 Beer Mats or Coasters: I personally love these great little products. Coasters are one of the most interesting and popular promotional gifts on the market for pubs and bars. They come in all kinds of shapes that can be custom imprinted with a brewery logo like Fullers or with your pubs details and logo.  Give one away to EVERY customer who orders a drink.  I know there are people out there who collect drink mats and they can be a great way to promote special evening events like trivia nights, sporting matches or whatever you can think of.  You can get nice qaulity stone mats that customers can purchase from you with your pub logo on it.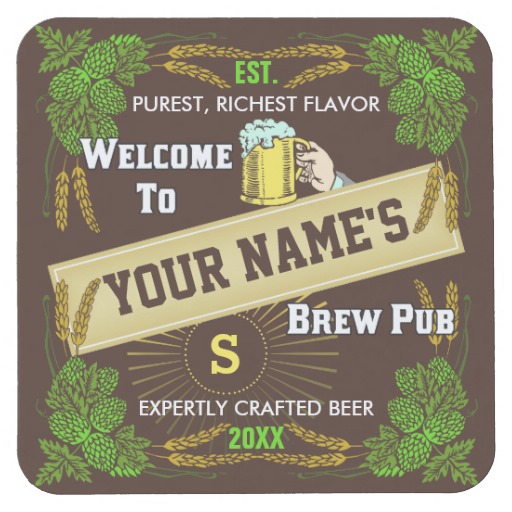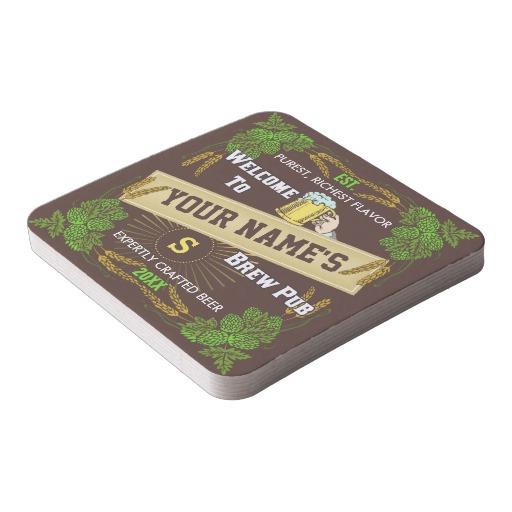 Promoting your business, in good times or bad times makes plenty of sense. I've scarcely scraped the surface of the plethora of merchandise you'll be able to use to promote your pub and keep folks interested in your business.  You can read more about promoting your pub or any other business at Souvenir Buyers, where I discuss in more detail about great give-aways and promotional items.